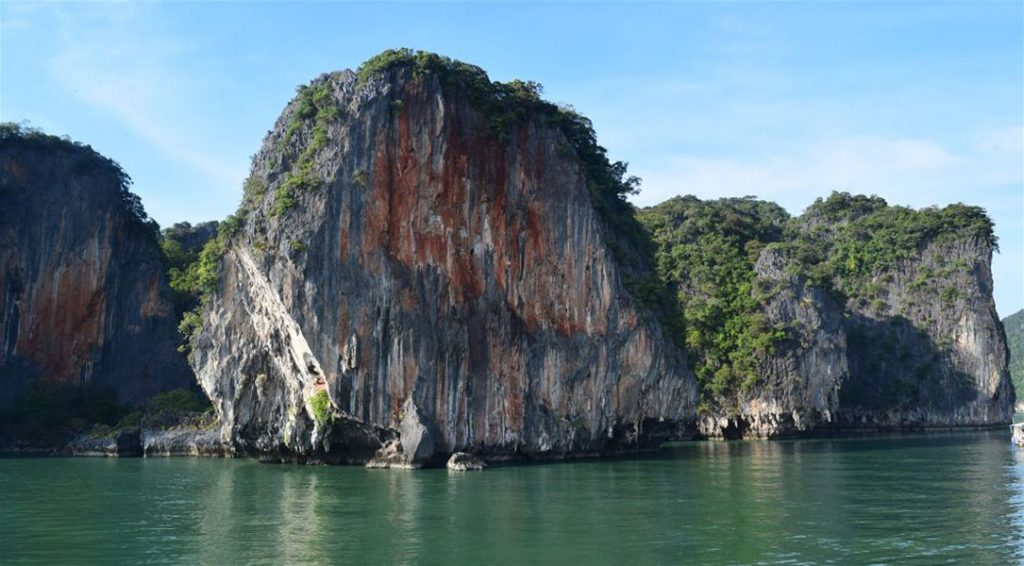 New! Fenris Data Lab & Insights
Fenris helps insurers leverage data to:
Accelerate digital transformation
Improve underwriting results
Better understand risk
Streamline the quoting process
Fenris' core strength lies in identifying, validating, and operationalizing new and emerging data sources.  These data can be repurposed for appropriate use in streamlining and improving insurance processes. These models are implemented in a variety of real-time and on demand solutions that Fenris brings to the insurance market for its Clients.
Beyond delivering value as a solution provider, Fenris also serves as a strategic partner to insurance leaders at large via its Data Lab. The Lab harnesses the expertise of the Fenris team and extends this capability to a community of forward thinking industry leaders that share a common interest in systematically leveraging the value of new, emerging external data to drive effectiveness in their businesses. Access is structured as a retained annual membership that provides the following benefits:
First notice briefings on newly discovered data sources
Fenris sandbox access
Fenris-sourced knowledge repository, including cutting edge use cases and white papers
Response to ad-hoc inquiries and expertise requests
Moderated discussions on topics sourced from our community
For a fraction of the cost of hiring a single additional resource, member organizations receive access to not only the entire panel of Fenris expertise and data sources/sets, but also the depth and breadth of the community itself. By leveraging this model, internal teams are able to focus on delivering strategic results while relying on the Data Lab to uncover, secure, and operationalize new, emerging data elements. And for broader initiatives and project-based engagements, community members receive preferential rates, availability, and prioritization of Fenris resources.
Our Founding Partner organizations comprise the underpinning of the Fenris Data Lab, with additional Participating Member organizations being admitted on an on-going basis. Subscription fees are structured on an annual basis.  Project-based engagements may be quoted on a time and materials or fixed fee basis, and at a 15% discount from prevailing Fenris rates.