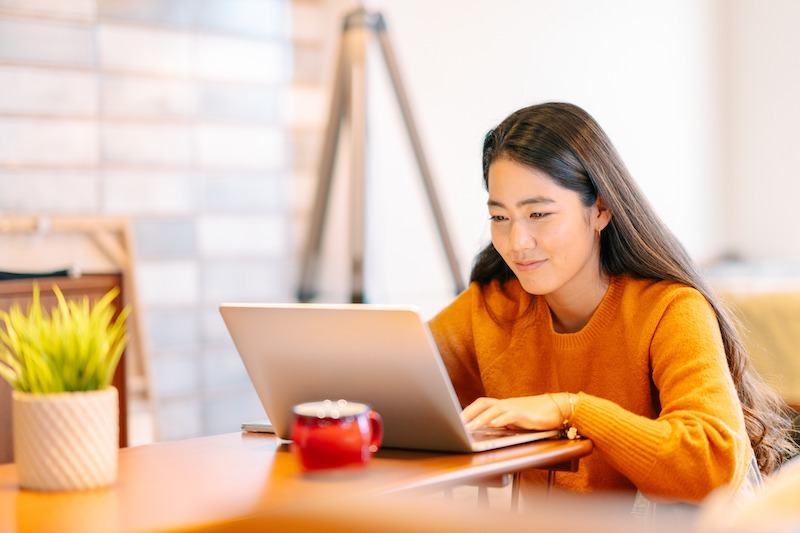 6 Things to Ask Before Choosing an Insurance Application Data Prefill Solution
Application data prefill is the Swiss army knife of the insurance industry, reducing acquisition costs and increasing profitability. For starters, customers today simply won't tolerate lengthy application forms. By cutting out a lot of time and typing, prefill delivers a better customer experience and significantly improves completion rates.
That's the table stakes.
Prefill accelerates quoting and boosts acquisition rates. And done right, prefill data empowers agents to increase customer lifetime value. Are there multiple drivers in the household? Multiple vehicles? Opportunities to bundle products or upsell? The insights are in the data.
Understanding The Data Prefill Marketplace
The market was once dominated by the legacy "big name" providers that require clients to contribute their own customer data to get the prefill service. Under this model, the provider monetizes data it already owns along with the aggregated client data. The sales process is typically lengthy, requiring a lot of agreements and signoffs.
It's no surprise, then, that the prefill market has attracted InsurTech innovators and disrupters like Fenris Digital. We use modern technology, smart data science, and data sourced to solve the specific problems of insurance customer acquisition. With our APIs and automated onboarding, you can purchase, integrate and start using data in the same day.
Today there is a growing marketplace that offers real alternatives to prefill buyers. So, how do you compare data prefill providers? Here are six points to probe, with questions to ask that will help.
What to Ask a Prefill Solution Provider
Data coverage, quality, currency, and suitability — Start with the breadth of data coverage: How many households? Individuals? Properties? Businesses? Quality comes from curating data — cleaning up errors and duplications and filling in gaps — and from using multiple sources. Data should be updated frequently and suitably formatted for the insurance industry.
Match rates — How much data does the applicant need to provide to match with the provider's database? More than a name and address? How well does the matching algorithm handle nicknames or misspellings — can it identify Sharon from Sherri, Sheron, or Sharyn? Will it find all drivers in a household, even ones with different last names?
Data points provided — This is how much data you'll get back once a match is made, and what might be missing that's important to you. Will you get seven data points back, or seventy? How much detail beyond a vehicle's year, make and model? What property characteristics? Do you get a small business's NAICS code?
Data delivery methods, ease of integration and onboarding — Most modern providers deliver data via APIs (application program interfaces), so the data flows directly into your chosen application. Do the APIs use standard or proprietary technology? Can you integrate data with your workflows and agent applications? How hard is it to do this? How long does it take to get up and running?
Line-of-business coverage and complementary offerings — Doing business with fewer vendors is a plus. Does the provider cover all property and casualty business lines? Is the focus customer acquisition, underwriting, or both? What other services are offered, such as predictive scoring?
Pricing — Cost is always a consideration. What are the usage tiers and commitments? Are there flexible purchase options? How will you measure ROI?
That's a lot of questions, but due diligence will definitely pay off. One final question to ask: Can you try it before you buy it?